Ladies and gentlemen,
due
to the Covid-19 pandemic, the Director of Kórnik Library has issued instructions to align the rules of visiting the Castle with the effective guidelines.
As a result, we hereby inform that: 
The Castle is opened from Tuesday to Sunday.
The Museum is closed on Mondays.
Museum exhibitions can be visited individually or in organized groups (20-25 people).
Qualified collection guardians direct the traffic in the Castle.
If possible, please make payments with a credit card.
Our offer includes educational classes held remotely; please contact edukacja@bk.pan.pl
Audio guides are available on-site. You can also download a free-of-charge phone application "Zamek w Kórniku" (Kórnik Castle) (Google Play shop) https://play.google.com/store/apps/details?id=pl.audiotour.kornikzameknumberguide
The visiting routes on the premises have not changed; please use visual information and follow the guidelines of the qualified collection guardians.
The lift in the Castle is available exclusively to the handicapped (two people can use it at the same time).
Please refrain from touching the doors, handles and museum showcases.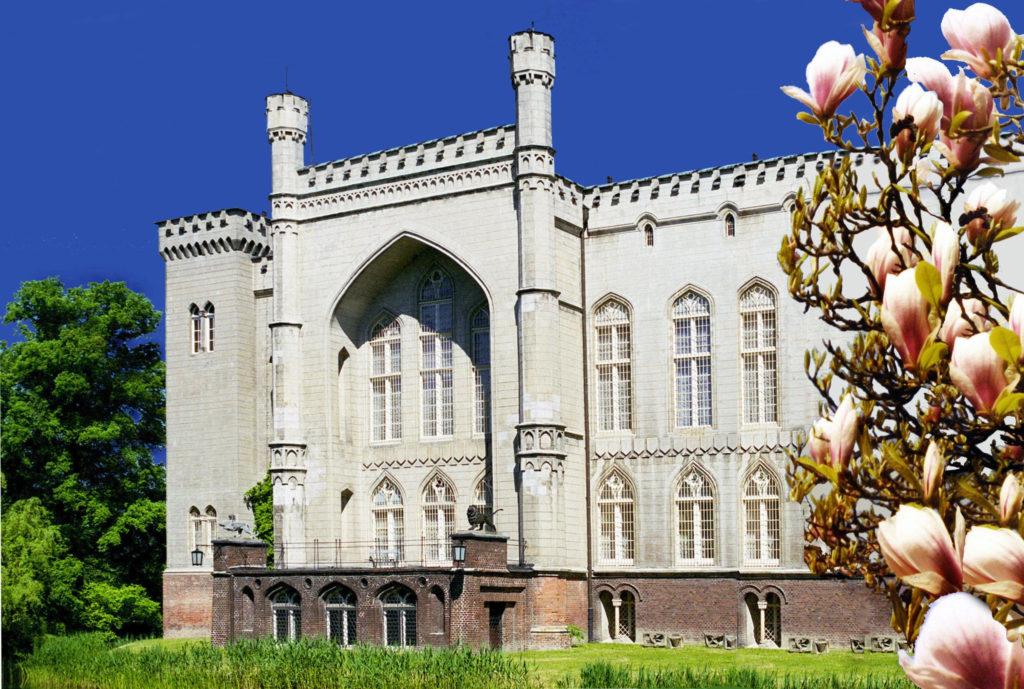 THE MUSEUM'S OPENING
HOURS
in 2023:
1 January – 28 February
closed
1 March – 30 April
Mondays – closed
Tuesday to Sunday: 10:00 a.m. – 04:00 p.m.
1 May – 30 September
Mondays – closed
Tuesday to Sunday:  10:00 a.m. – 05:00 p.m.
12 May – closed
1 October – 15 December
Mondays – closed
Tuesday to Sunday:  10:00 a.m. – 04:00 p.m.
17 – 31 December
closed
ON HOLIDAYS in 2023 the Museum is available according to the schedule below:
8 April Easter Saturday – closed
9 April Easter Sunday – closed
10 April Easter Monday – 10:00 a.m. – 04:00 p.m.
1-3 May Workers' Day , Flag Day, Constitution Day – 10:00 a.m. – 05:00 p.m.
12 May (Friday) – closed
8 June Corpus Christi – 10:00 a.m. – 05:00 p.m.
15 August The Assumption – 10:00 a.m. – 05:00 p.m.
1 November All Saints' Day – closed
11 November Independence Day – 10:00 a.m. – 03:00 p.m.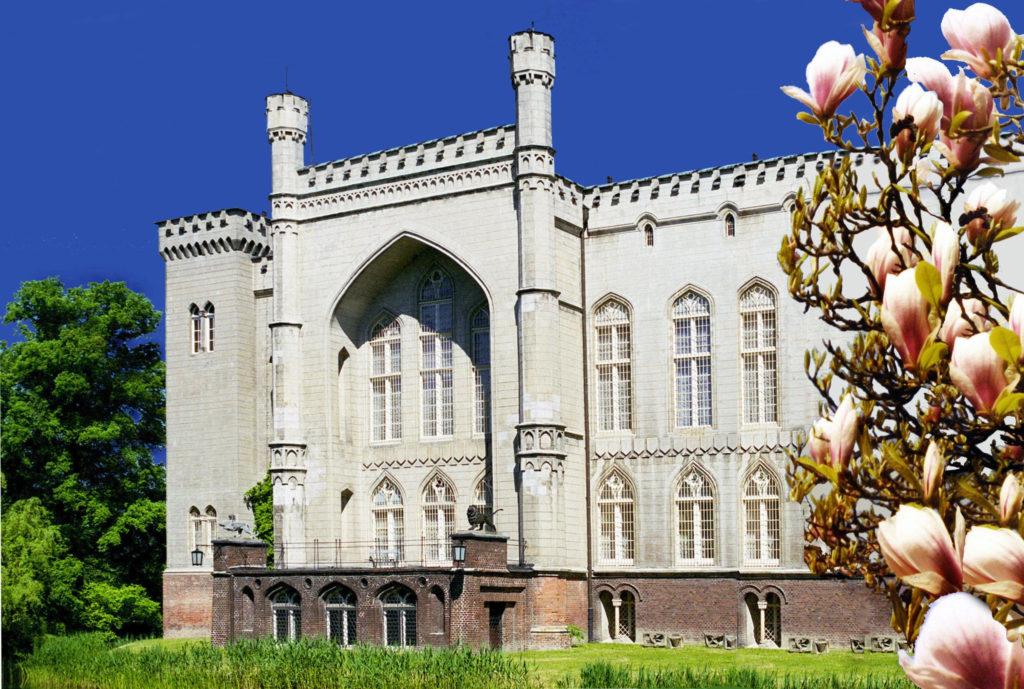 Prices
The price of a ticket includes visiting the
Castle premises and the carriage house (open from 1 May to 30 September, from 11:00-04:00 p.m.).
Regular ticket: Pln 24.00
Reduced ticket  (children, adolescents, old-age pensioners): Pln  12.00 
We
honour the Big Family Card.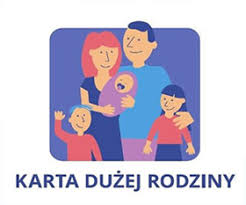 Parents and legal carers are entitled to reduced
tickets;
children and adolescents as per the price list.
THE TICKET OFFICE
It is located in the Castle, next to the
entrance.
The last tickets are sold 45 minutes before the end of visiting. Please take this
into consideration when planning a visit.
TOUR GUIDE
1. The museum in Kórnik Castle can be visited alone or in the company of a tour guide.
2. Reservations for guided tours need to be made with at least a week's notice. Reservations should be made by email on rezerwacja.bk@bk.pan.pl.
3. For organisational reasons, group reservations need to be made at least with a three-months' notice.
Prices:
a guided tour in Polish: Pln 100.00
a guided tour in English or German: Pln 140.00
 APPLICATION AND AUDIO GUIDE
The Castle can be visited with a new application
Zamek w Kórniku (Kórnik Castle) which
can be downloaded, free of charge, to a smartphone or a tablet from Google Play
store.
NB: in order to visit the Castle you need to HAVE EARPHONES!
Earphones can also be purchased at the Castle…
You can also borrow an audio guide with the recording (Pln 12.00).
FOLDERS
We also offer folders (Pln 15.00) with descriptions in Polish, English, German, French and Russian.
 Quest
We
encourage you to actively visit Kórnik Castle.
With our visitors in mind, we have developed a
quest "Kórnik Castle". It is a field game which leads the participants in an
interesting way across the rooms of the Castle. Your guide will be count Tytus
Działyński, the Castle's owner and creator. During the tour, quizzes and tasks
are solved; ultimately, they will lead to a place where a "treasure" has been
hidden in the form of a stamp. In order to reach the "treasure", the
participants need to arrive at the password.
Game time: approx. 45 minutes
Leaflets
with the game are available, free of charge, in the Castle's cash desk or you
can print them.
File to download
More quests available on regionwielkopolska.pl and questing.pl
Groups
How
to book entries to Kórnik Castle
1. Reservations for organised groups (more than 10 people) need to be made 7 days before the planned visit at the latest. Reservations need to be made by e-mail to rezerwacja.bk@bk.pan.pl
2. For organisational reasons, we accept reservations not earlier than with three months' notice.
3. The Museum does not book visits to the Castle for individual visitors.
4. A single group visiting the Castle should not contain more than  20-25 people. Larger groups should be divided.
5. The tickets are purchased in the Castle's cash desk.
6. If a group wants an invoice for a tour, we prefer bank transfers. Please provide all the data for an invoice together with an e-mail address to which the invoice is to be sent. We send invoices up to 14 days following a visit in the Castle.
Information about visiting Kórnik Castle
All information about the Museum:
 
+48  531 990 142; 533 982 273,
from Tuesday to Sunday,  10:00 a.m. to 03:00 p.m.
 
rezerwacja.bk@bk.pan.pl
 
We are sorry if you cannot reach us
by phone. This form of contact is more difficult when we handle tourist
traffic.
PUT THE SLIPPERS ON
Because
the museum in Kórnik Castle has historic wooden floors, visitors are required
to put on felt slippers on top of their own shoes. NB: due to the pandemic,
since May 2020 we have temporarily decided not to use the slippers; the floors
have been safeguarded with carpets.
PRAMS
Dear
parents, because of the historical floors, it is not possible to use prams in
the Castle. Unfortunately, we do not have a pram storage room for the time of
the Castle tour.
THE LIFT
The
Castle has been equipped with a lift adjusted to handicapped visitors' needs. Please
ask the Castle employees for assistance.
PHOTOGRAPHS AND VIDEOS
In
the course of visiting you can take pictures of the interiors, free of charge,
exclusively for private use.
Publishing
photos and recordings of the interiors of Kórnik Castle requires
permission  of the management of Kórnik
Library.It
is forbidden to use flashes and tripods!!!!